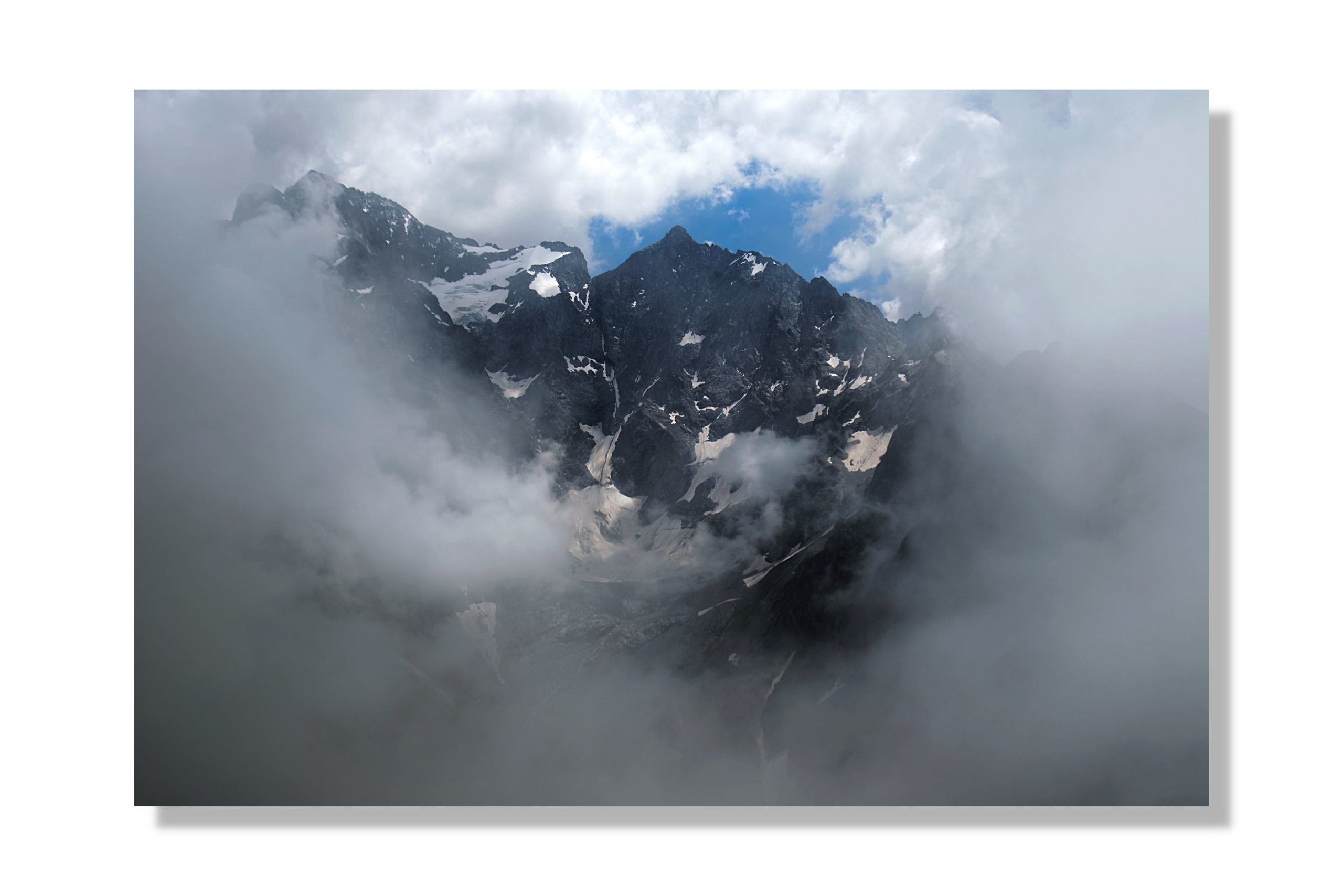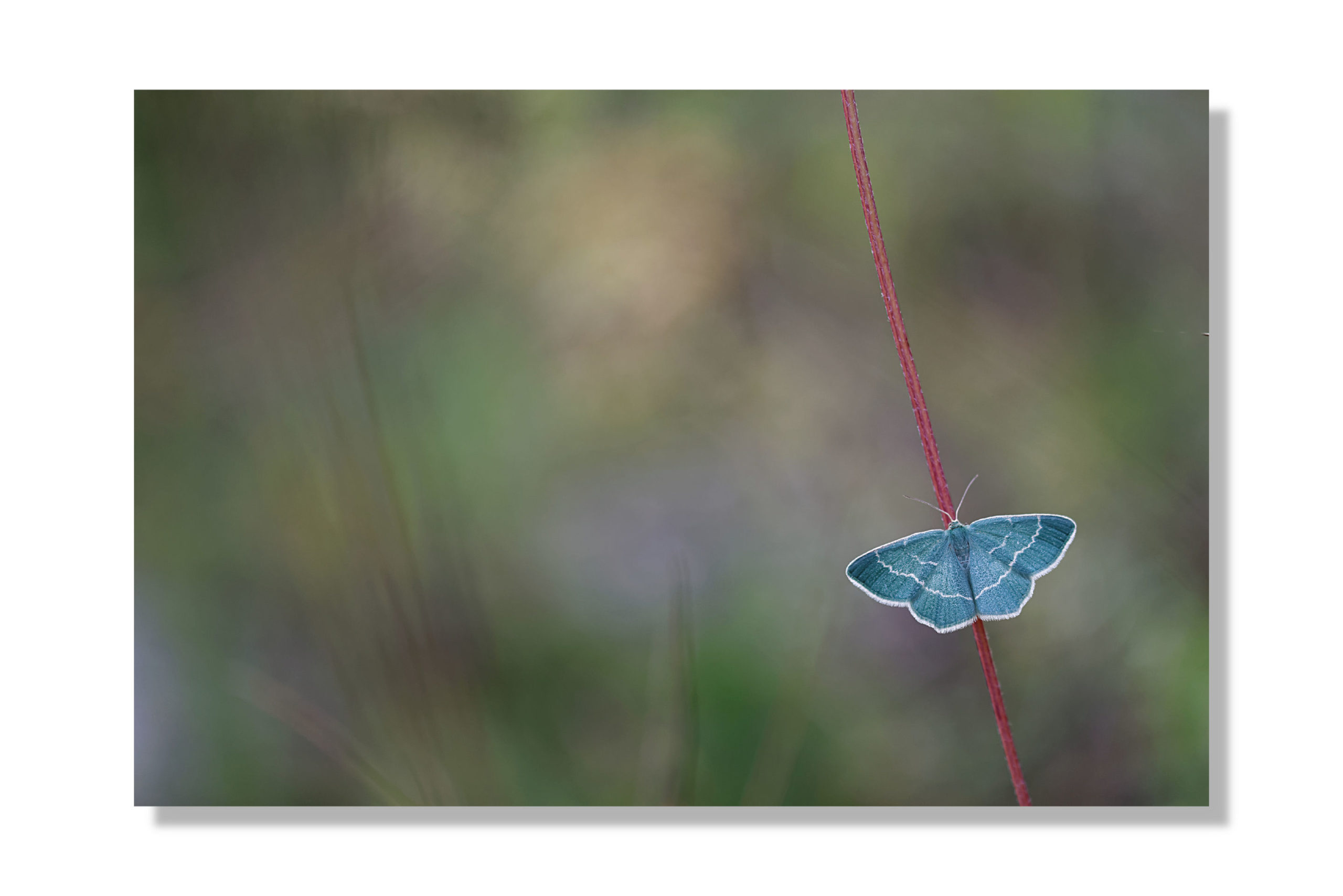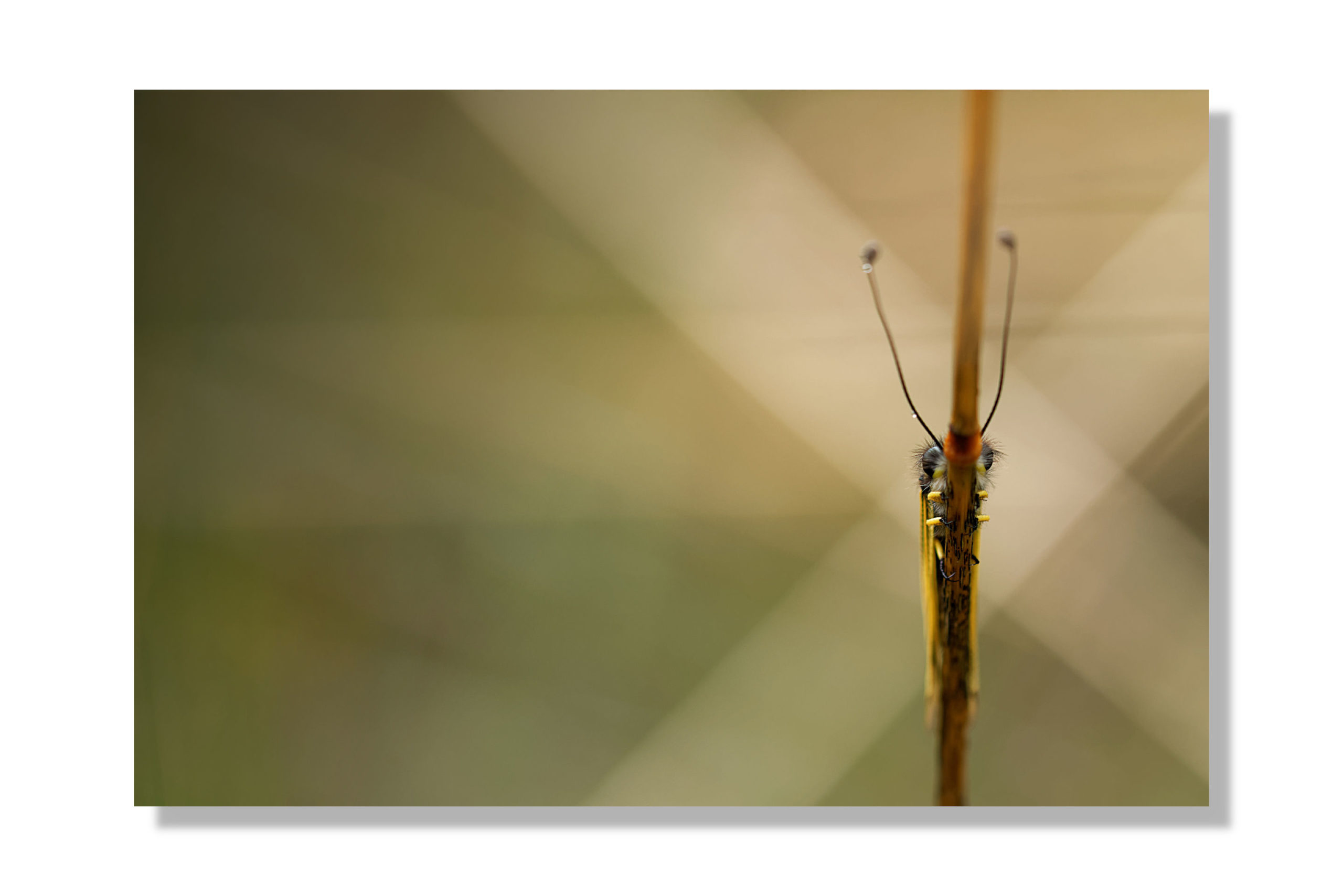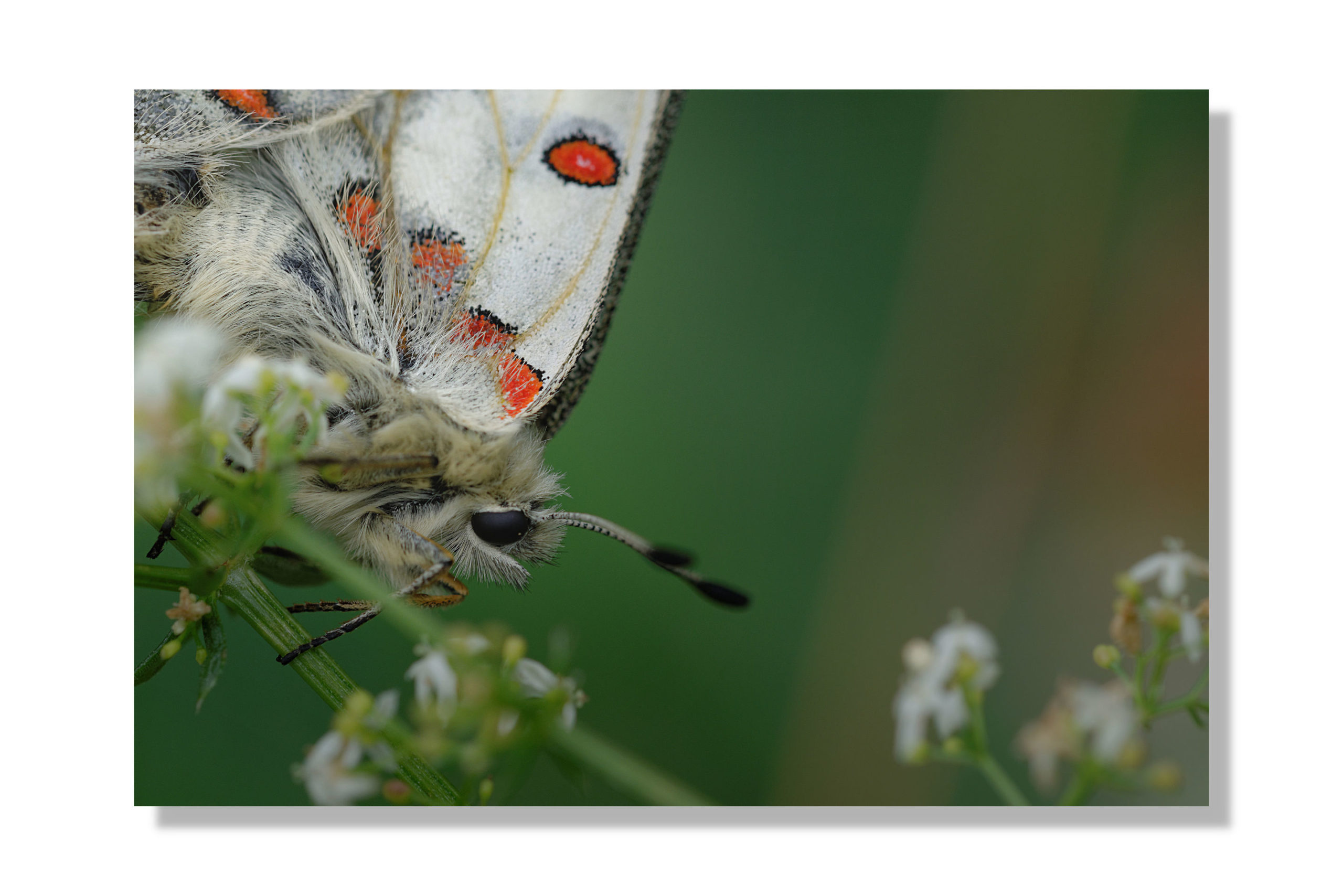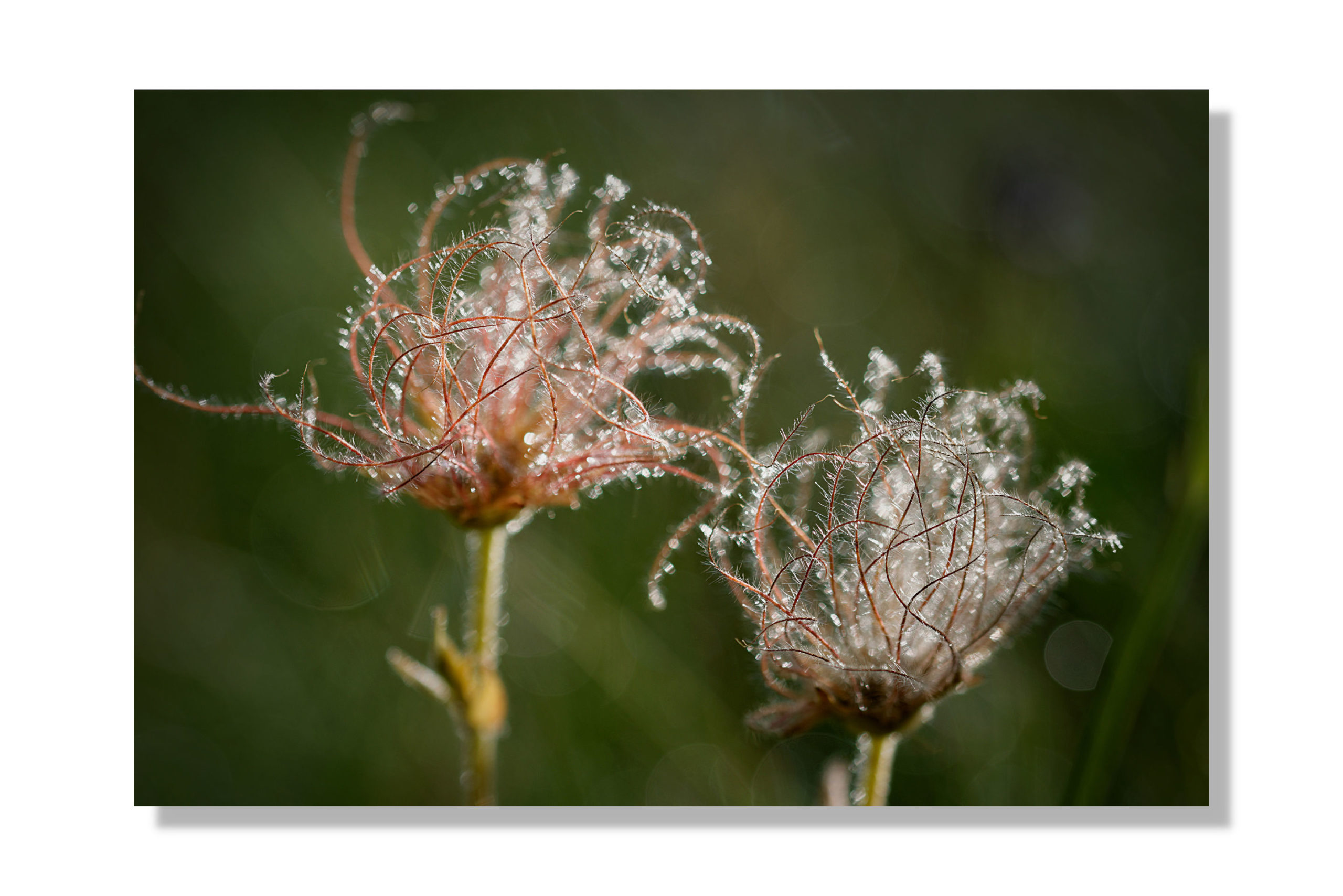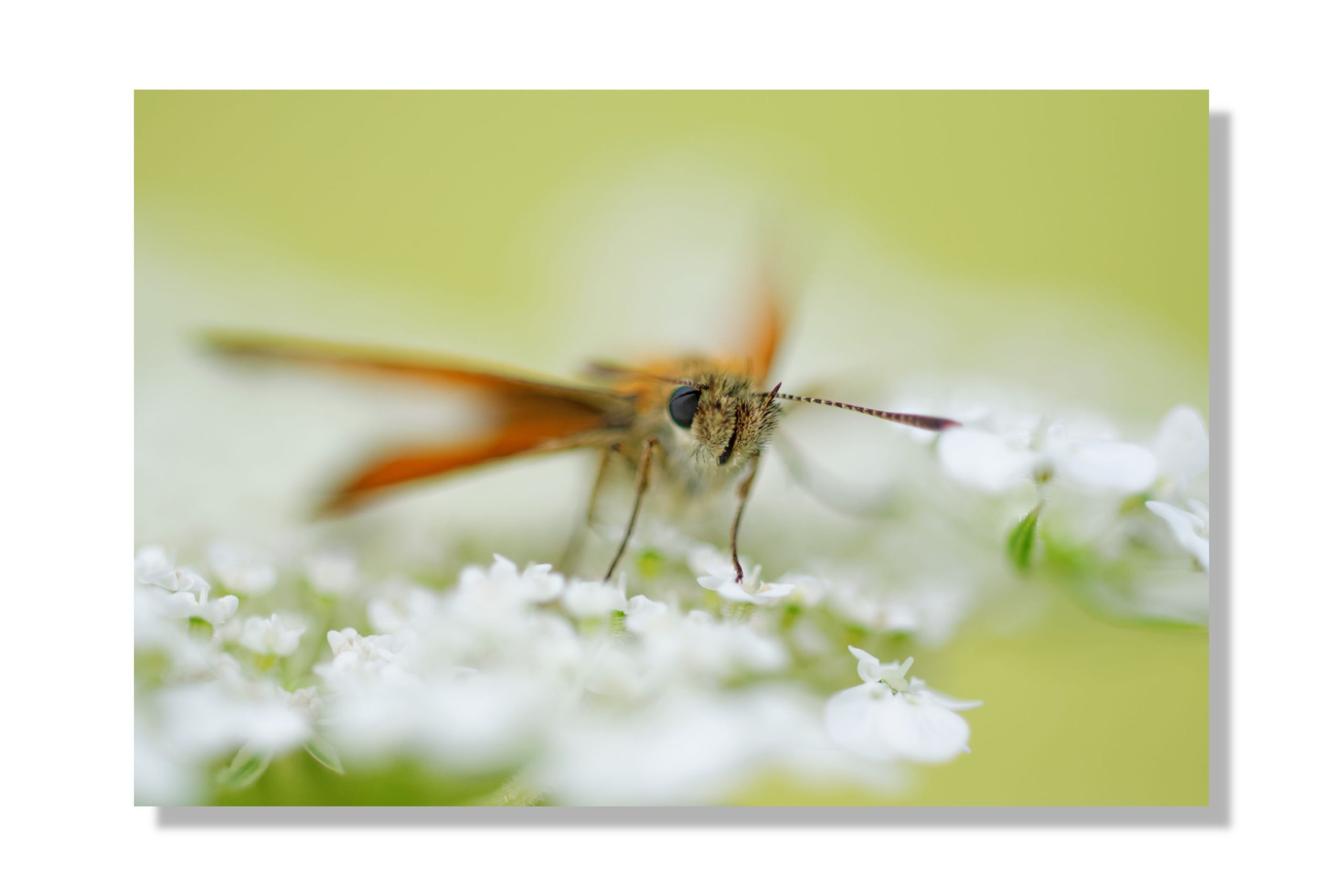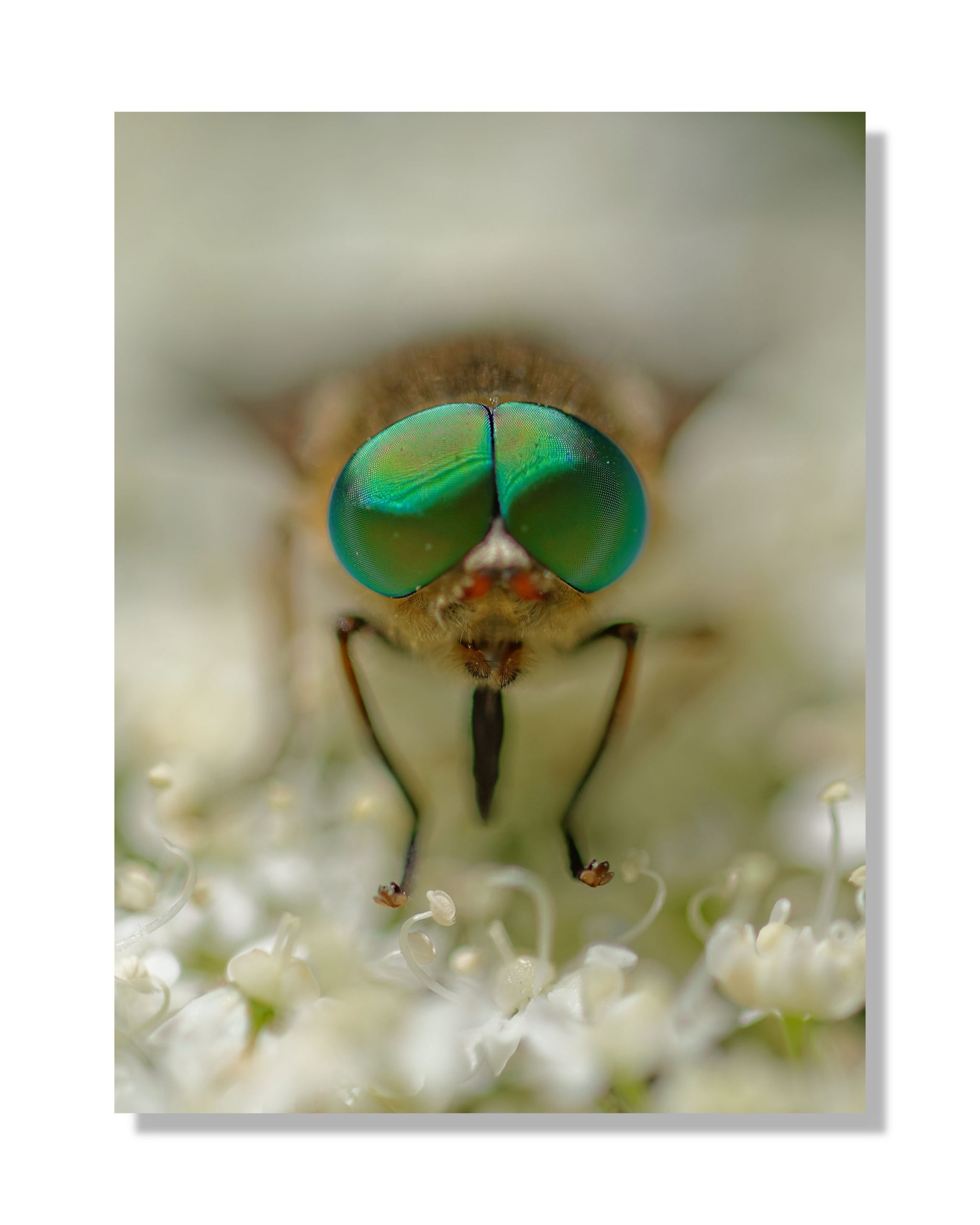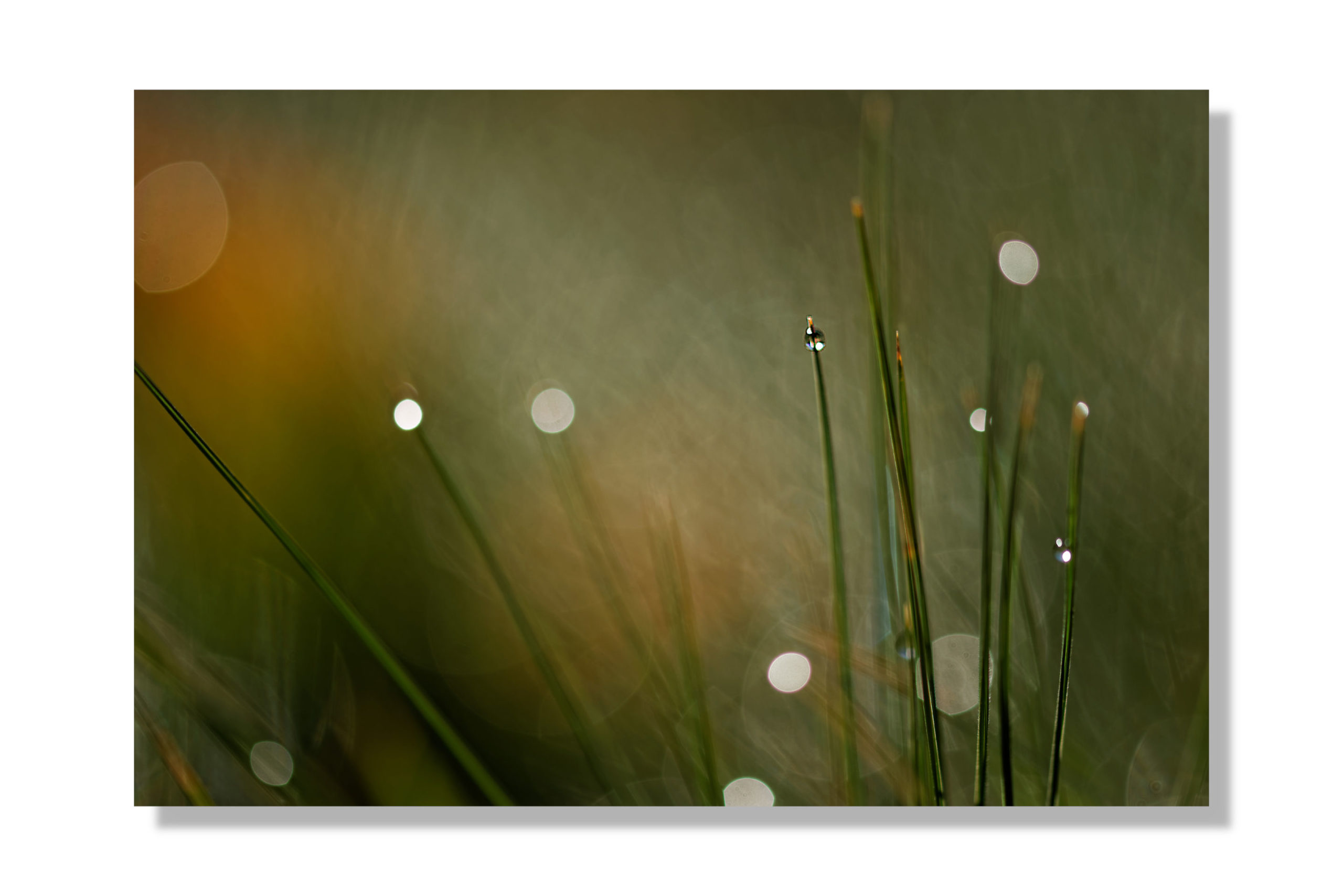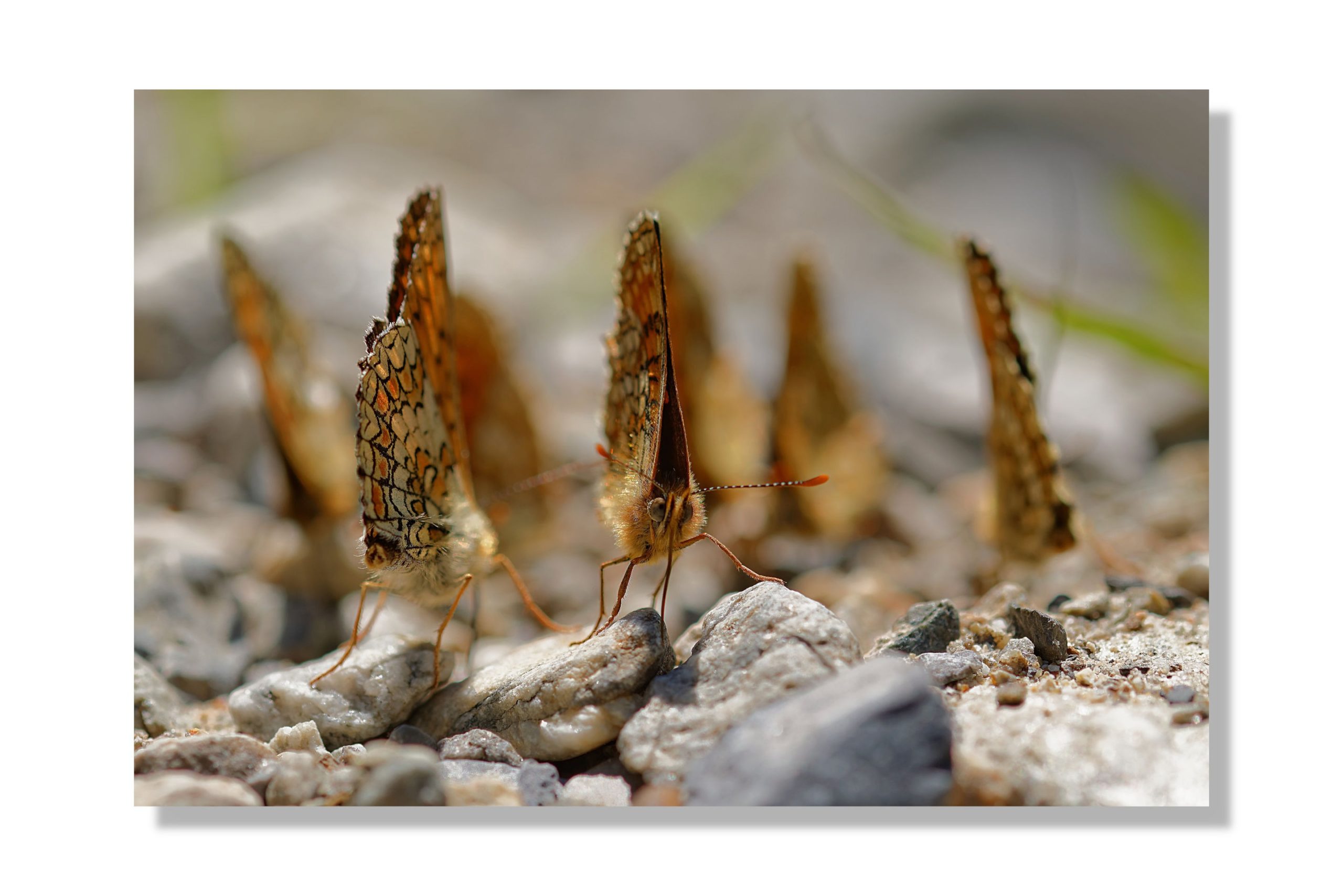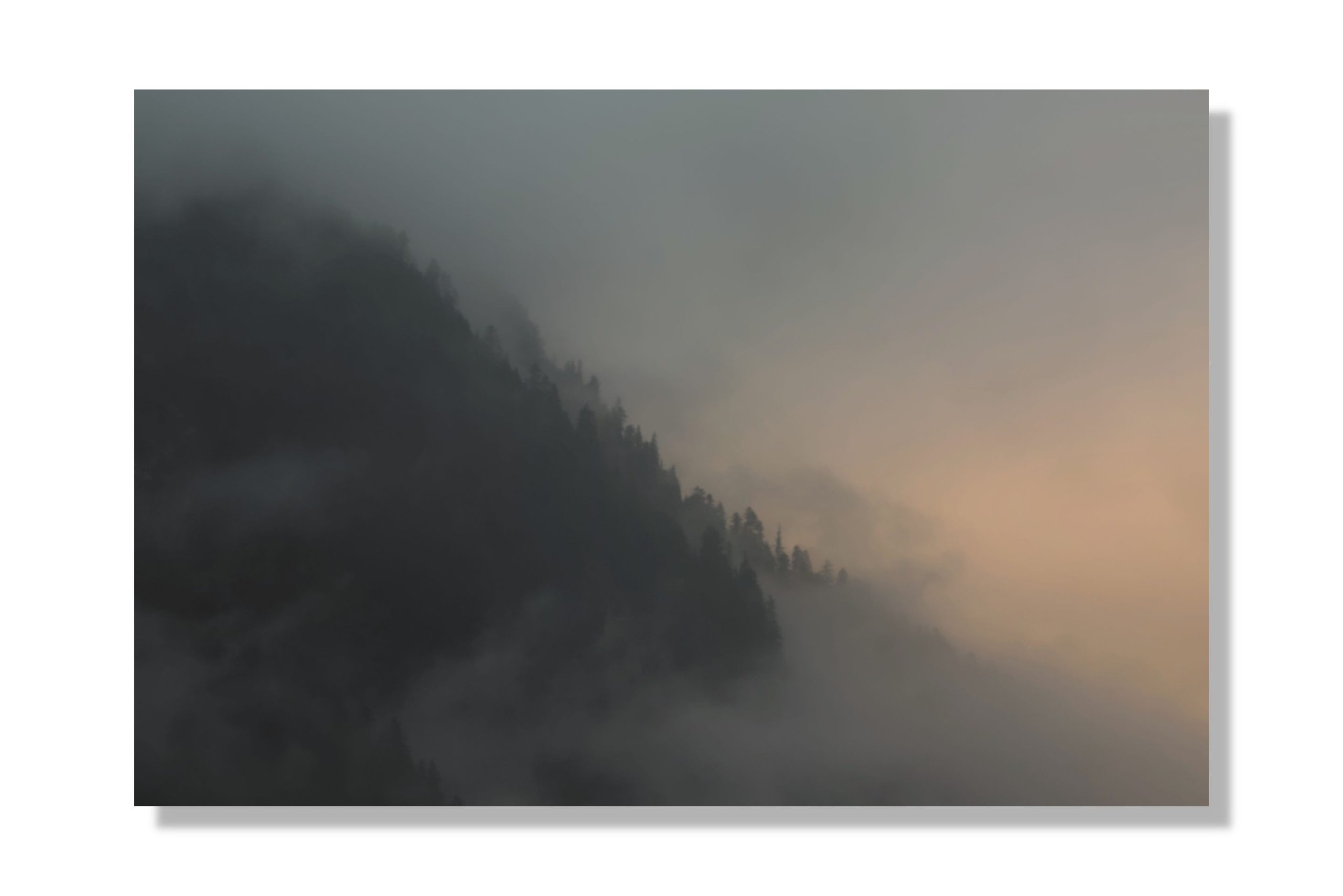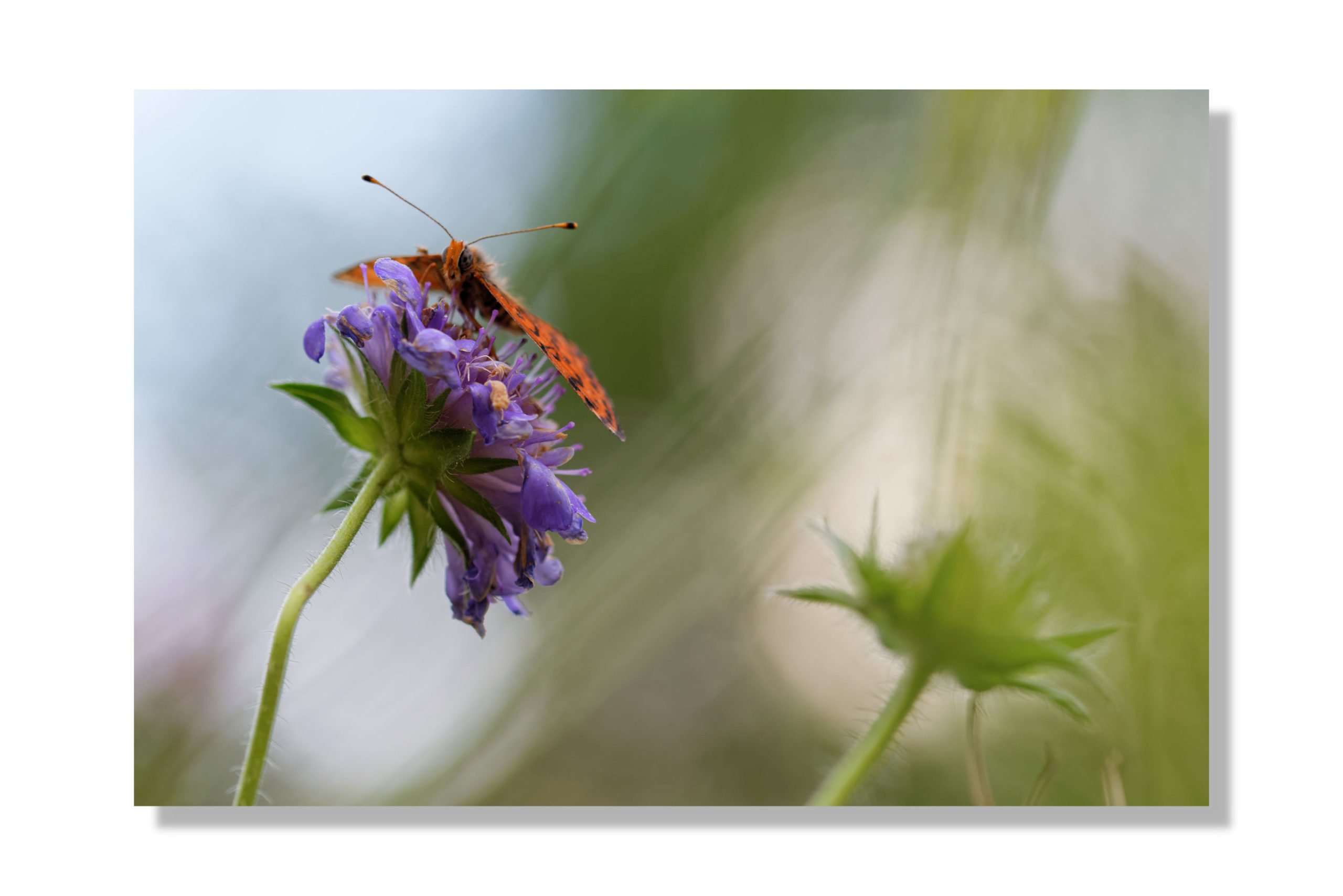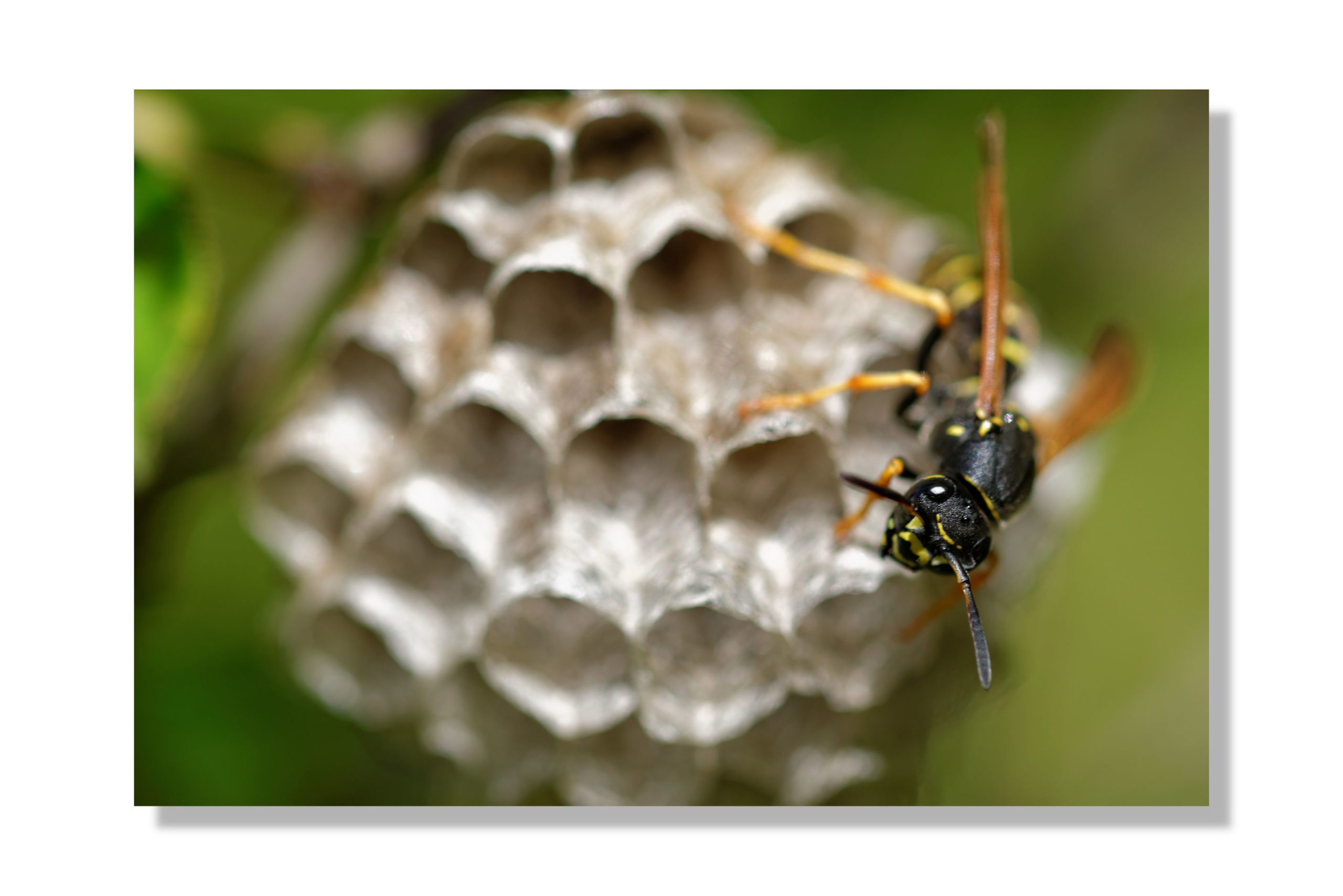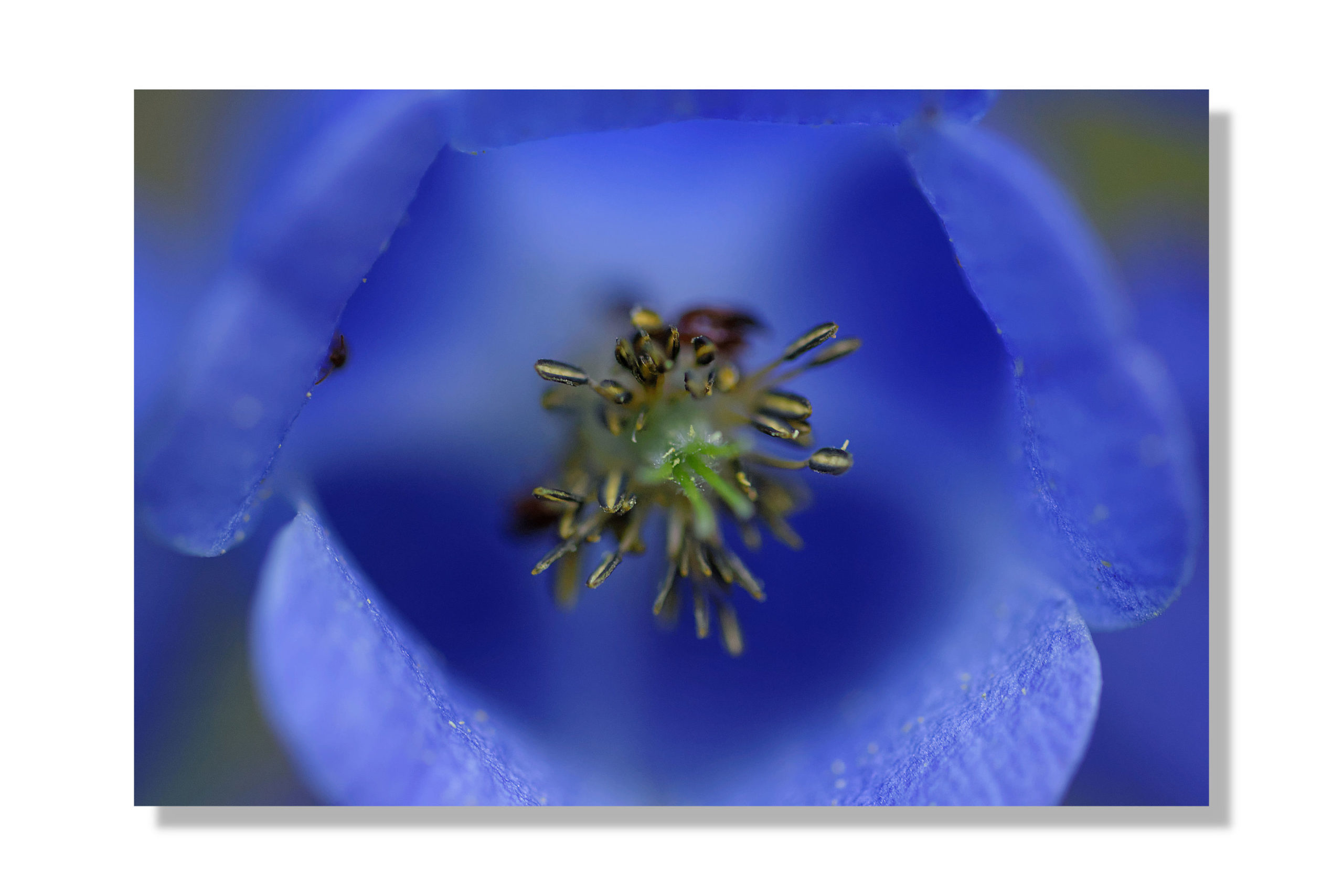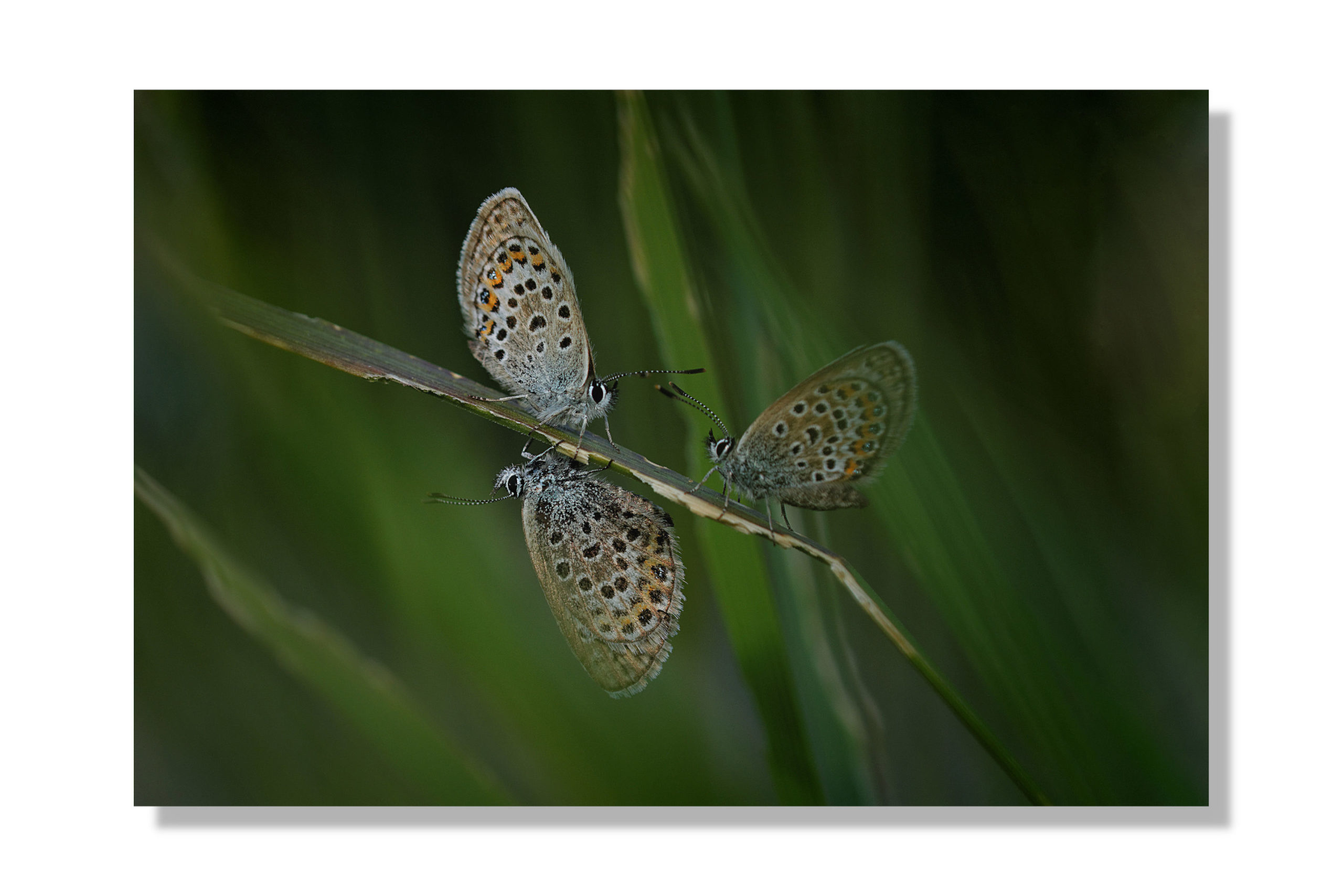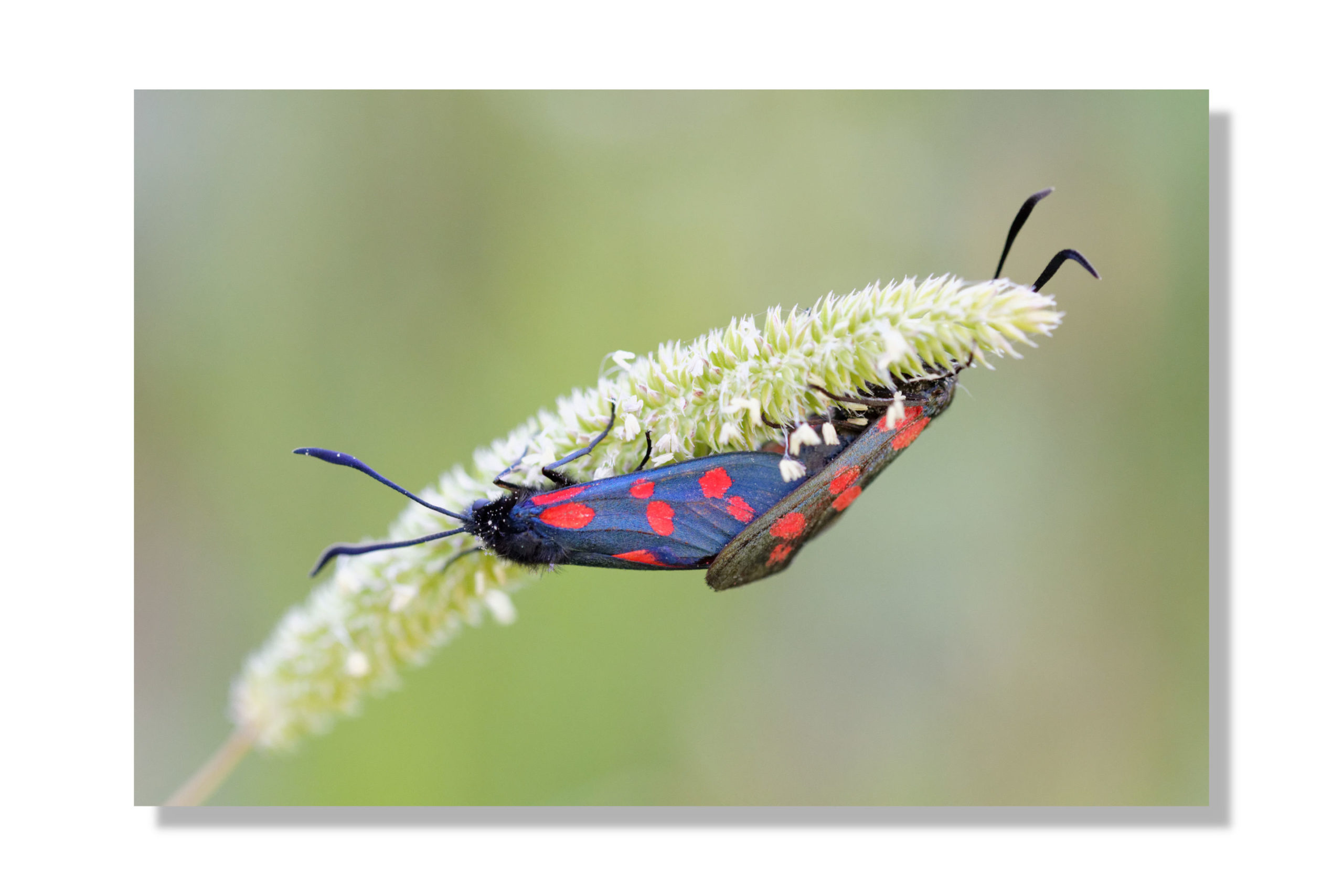 July in the Ecrins National Park
---
In the Ecrins National Park…
…Valbonnais et Valgaudemar are two of the great valleys located in the north-east of this Park in France. Two « countries » in fact, away from the main traffic routes, but in which one does not find oneself by chance. For there is something to delight contemplators of a mountain with contrasting landscapes: beautiful indentations rising up from farmland, impetuous torrents cascading through deep forests, craggy slopes rising to steep peaks. In the Ecrins National Park, the winter is cold and harsh, the sun is low.
Summer's back…
…the life buried under the snow is reborn, and flourishes in profusion in the mowing meadows, the willow groves along the banks of the streams, the herd pastures, the more austere scree. It is where life shows its living colours that I put my photo bag.
This series is the result of several stays in these two « valleys » of the Ecrins National Park.
Next to the great tumultuous landscapes of the Alps, this portfolio integrates close-up shots of the flora and small flying fauna.
Because in the month of July, these high altitude regions are the place of intense activity – as if to make up for this time suspended from a harsh winter – in the middle of a vast world all in indentations, and animated by an exceptional diversity.
The photographs presented are in the order :
The Aupillous peak
Alpine aquilegia (Aquilegia alpina)
Owowly sulphur (Libelloides coccajus)
Mountain Apollo (Parnassius apollo)
Arnica (Arnica sp.)
Alpine avens (Geum montanum)
Essex skipper (Thymelicus lineola)
Pale giant horse-fly (Tabanus bovinus)
Lauzon lake
Knapweed fritillary (Melitaea phoebe)
Barred red (Hylaea fasciara)
Valsenestre
Boloria (Boloria sp.)
Paper wasp (Polistes gallicus)
Silver-studded blue (Plebejus argus)
Zygaena (Zygaena sp.)
This series was presented in the following exhibition venues :
Festival Photo Nature de Gurcy-Le-Châtel (Seine-et-Marne – 2018)
Eco-Festival du cinéma, Moissy-Cramayel (Seine-et-Marne – 2019)
Médiathèque du Technocentre RENAULT (Yvelines – 2019)
Print format :
dimension : 45 x 30 cm
support : Dibond 2 mm
paper : Baryta Hahnemuhle 315g
mounting: adhesive steel bracket 70×70 mm and horizontal support bar